Books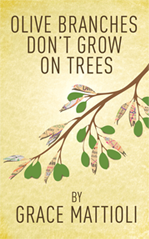 OLIVE BRANCHES DON'T GROW ON TREES (2012) Drawing on her own background, Grace Mattioli has created a warring but loveable Italian-American family, who just can't seem to get along. While they all have their individual problems, youngest daughter, Silvia Greco, hopes that she can bring the family together to celebrate the graduation of her little brother, and in so doing offer an olive branch of peace to the disgruntled factions. What follows is an energetic, funny, and endearing tale of a twentysomething woman with an incurable need to keep moving, but without any real sense of direction. As she finds her own way, so too she hopes to help her family put their problems aside.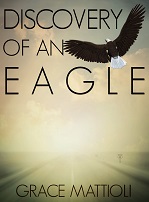 DISCOVERY OF AN EAGLE (2014) When Cosmo Greco and his sister, Silvia Greco drive to Portland together, a soulful American road trip is set in motion. When a near-fatal car crash threatens to do more than derail the trip, the story takes a thoughtful turn, forcing Cosmo to re-evaluate his life. Characters he meets along the way act as a guide in his spiritual awakening. With wit and insight, Mattioli approaches such issues fear of change and what it takes to be truly happy. This contemporary literary fiction book will bring readers on a journey of vividly painted landscape and a cast of colorful characters.
THE BIRD THAT SANG IN COLOR (2021)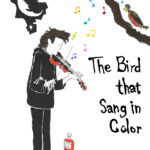 In her teens, Donna decides that happiness necessitates marriage, children, and wealth. Throughout her life, she pushes her freewheeling, artistic brother, Vincent to adopt her conventional view. But he refuses to conform and as the years pass, she begins to realize that he may have had the right idea about how to live all along. Join the Greco family matriarch in this moving, heartfelt, and humorous saga as she discovers how to live a happy and authentic life.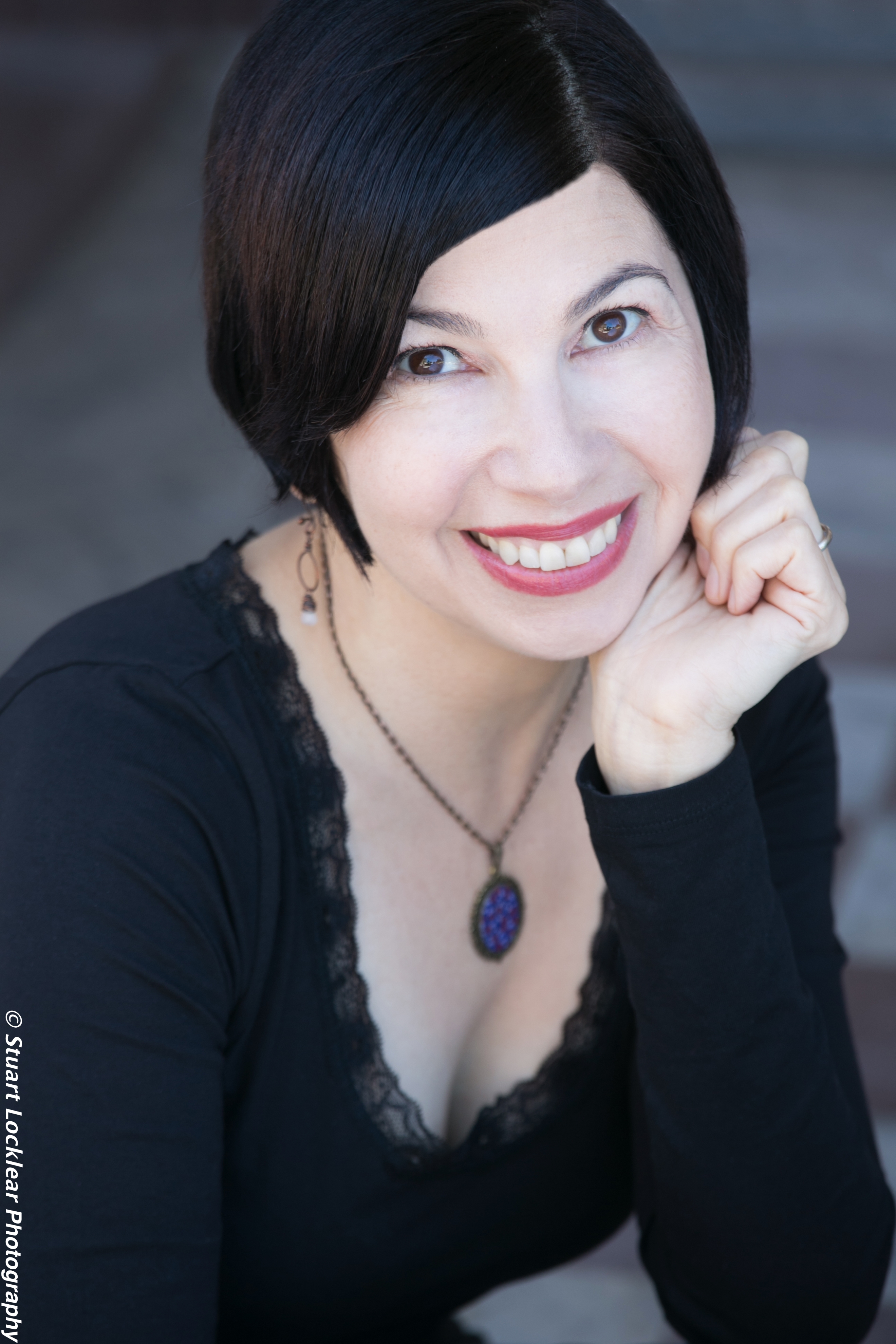 About the Author
Grace Mattioli is the author of three novels: Olive Branches Don't Grow on Trees, Discovery of an Eagle, and The Bird that Sang in Color. All three feature the Greco family, a quirky, dysfunctional, and yet highly loveable family. While these books address serious issues such as addiction and death, they are filled with humor and inspiration to live happily, with themes such as peacemaking, ceasing the day, and living authentically.    
Interview Questions
What was your inspiration for writing your novels?
How did you come up for the titles for these books?
Who's point of view is each book told?
How are these three novels tied together in terms of time frames?
Are there any particular scenes which are duplicated? That is, is there a scene from one novel that is also retold in another novel?
What is your process in terms of writing these novels?
Have you encountered any issues with consistency and or characterization while writing these novels?
What do you want to resonate with readers after finishing these novels?
Previous Interviews
The Reading and Writing Podcast, 2021
Nessie's Place Book Reviews, 2021
Author Expert Wire Podcast, 2020
Read, Write, Repeat Podcast, 2019
Fiction Books Biz Book Reviews, 2014
Jersey Girl Book Reviews, 2012